If you want a career in digital marketing, you should be aware that this job requires excellent technology know-how and familiarity with the traditional ways of marketing. This job has a lot of room for growth, as several companies are now delving into creating buzz and awareness through the use of the internet and social media.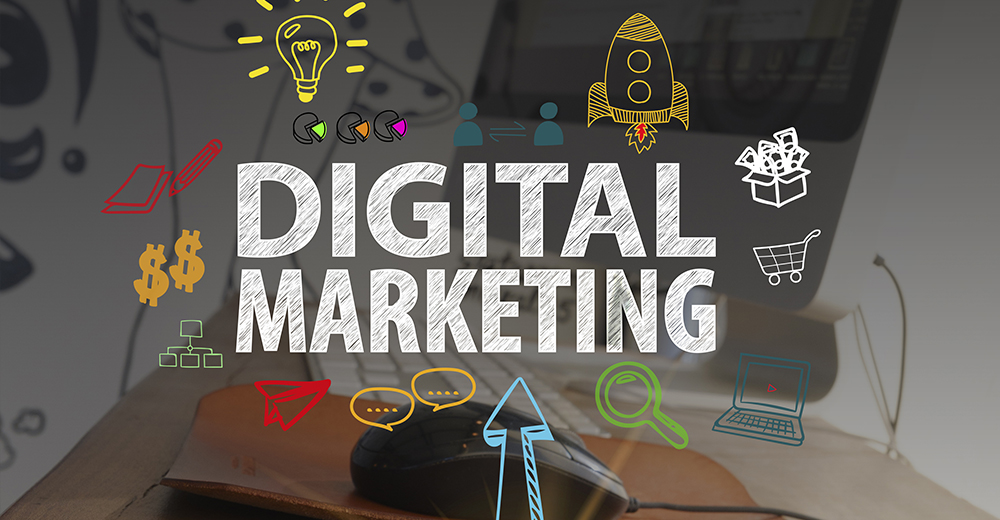 As a digital marketing manager, you are going to take care of the brand that you are handling and generate leads for it using different channels in the internet. This includes promoting products and services through websites, mobile phones, social media and even traditional channels like television and radio. If you are interested in this position, it is best that you observe how people interact with the brands that are advertised online. You must be well versed in the current and latest trends and of course, possess good verbal and written communication skills.
You should possess leadership qualities if you wish to be a manager because you will be interacting with a lot of people when working. You will have to conduct and lead meetings to form the best strategies on how to further promote your brand to the general public. You should also know how to properly delegate and divide work among your subordinates and team members as this is also a part of the key performance indicators that the executives evaluate among the managers under them.
Being a digital marketing manager entails a lot of different tasks. You must be able to conceptualize and design different ways of interacting with your target market through the use of technology. This involves e-mail newsletters, making the website more user-friendly as well as putting in information that will help the public and educate them about your products or services. It also involves making your company reachable to the general public by giving them different options on how to contact you.
Using social media is a must nowadays as many people interact with brands that they see in Facebook, Twitter and other social networking sites. You should know how to properly utilize the different tools and options of these websites to maximize your reach. You should also know the different mobile techniques like sending out SMS or MMS to subscribers and properly targeting subscribers that will be interested in what you have to offer.
Digital marketing also delves into advertising in different websites that caters to the same target market that you are servicing. You should know which blogs or websites to pick that would be effective in displaying your advertisements. You should also understand terms like search engine marketing, pay per click advertising, and the many different search engine optimization techniques that companies use to extend their reach and relevance online.
If you are interested in this kind of job but have graduated with a different bachelor's degree, you can always get a master's degree from schools and universities that offer courses in online marketing. To get into this program, you should have … Read More