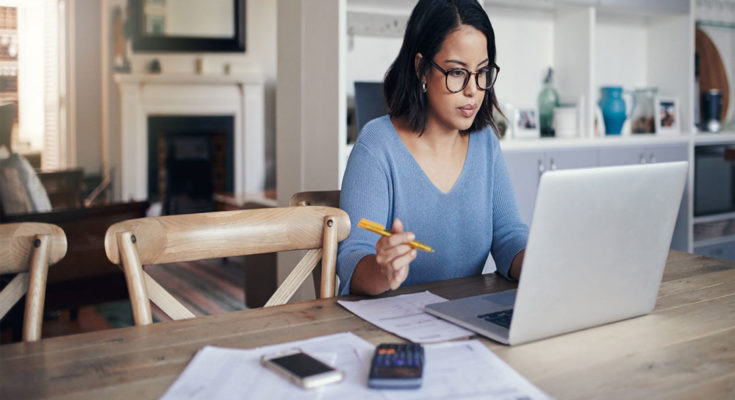 Recently, the Department of Labor and Employment has released a listing of jobs that will be in demand for the next decade in the Philippines. The list was created based on findings of DOLE's latest labor market study under its "Project Jobs Fit" program. The list premiered on the public on June 29 this year. That was the morning when President Aquino announced Baldoz's appointment.
The program has pinpointed the sectors that want more workforce within the next decade. These sectors are agribusiness, cyberservices, health and wellness, hotel, restaurant and tourism, mining, construction, banking and finance, manufacturing, ownership dwellings and real estate, transport and logistics, wholesale and retail trade. The research also identified the necessity to buttress the 4 emerging industries supposed to reinforce employment opportunities, namely creative industries, diversified/strategic farming and fishing, power and utilities, and alternative energy.
This program will help Filipino students to choose the right course or major attending college and allows them to land a career when they finished college. Aside from that, the situation for brain drain could be minimized. This continues to be one of the problems that the Philippines is attempting to solve. Fresh college graduates would usually apply for a job that can be distinctive from the curriculum that they can take in their college years. In essence, the faculty's degree earned has somehow been put to waste.
Experience nurses are going to be necessary for the health and fitness sector. Animal husbandry graduates, agricultural economists, aquaculturists, and coconut farmers are …
Philippines' Next Top Jobs

Read More