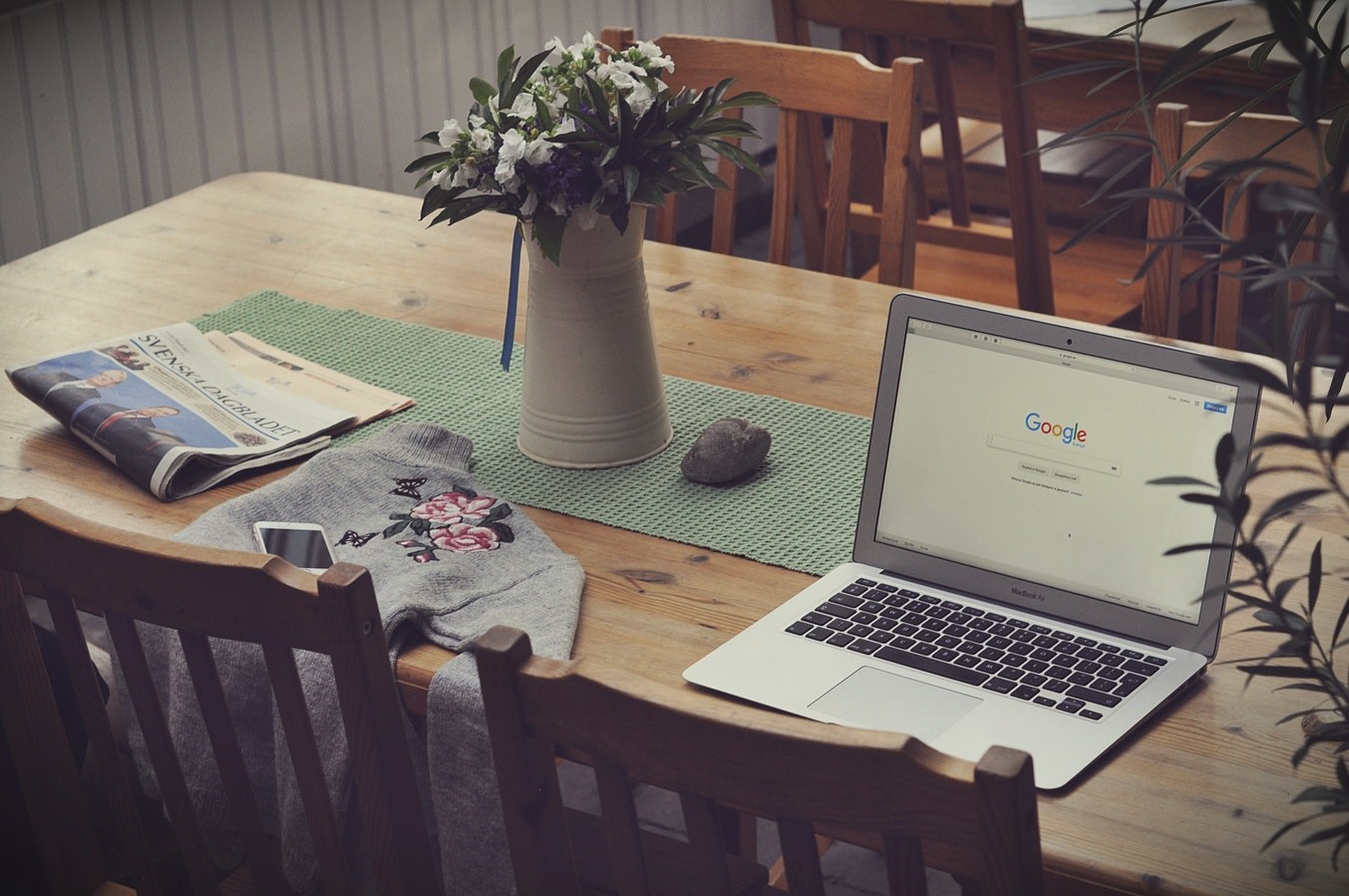 They say be innovative. They say be original. They say be yourself. That's great and for some people it's the only way to succeed. In fact, Jeff Bezos said in an interview that all attempts to copy competitors with products kind of failed for Amazon. He claimed that they only ever succeeded when they invented entirely new solutions.
However, what might be true for Jeff Bezos and Amazon, might not be the case for everyone.
Remember the saying, keep your friends close and your enemies closer? Especially when it comes to beating your competitors at SEO, it's best to know what they're up to.
Here is what Marc Straessle, the owner of a Perth SEO Agency focused on digital marketing in Perth, would do to beat competitors for rankings on a particular keyword or set of closely related keywords.
You can go the old-fashioned way and simply google your target keyword(s) to make a list of who is ranking on page one for the same.
However if you want to be a bit more sophisticated and if you want to know who is ranking on page one for each of your target cities, countries or geographic regions, you might want to use rank tracking software tools, such as Link-assistant's rank-tracker tool.
So once you know who your competitors are, what's next you ask?
Here are three things that you can learn from your competitors in order to beat them at SEO.
#1 Analyse Competitors Content
The fact that Google …
3 Things Your Competitors Can Teach You about SEO

Read More