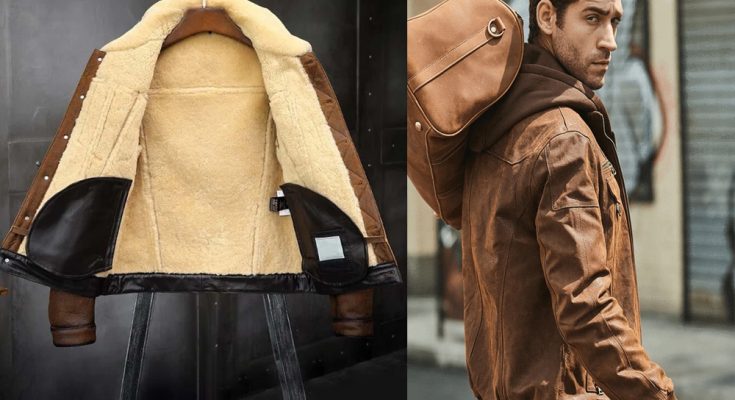 Leather jackets are fashionable and make anybody look amazing. Are leather jackets for bikers just meant to make someone look cool? They were designed for practical purposes, just like denim. Let us find out how a leather jacket reigns supreme in the fashion industry, in spite of the differences in its functionality.
What is with a biker and their leather?
What is the most striking feature of a biker? The leather. Bikers wear a lot of leather: leather gloves, leather whips, and of course, a leather jacket. Leather is not just a fashion statement among bikers.
Bikers wear leather for three main reasons – comfort, safety, and of course, to look fashionably cool. Leather is a naturally tough material, so it was the material of choice for providing safety to a biker in a high-octane environment.
You would have seen armies wearing leather armour in movies set in the medieval times, though not always depicted right, the fact that leather is a tough material is correct.
Leather is waterproof and protects bikers from the elements of the great outdoors. It helps the body stay warm without compromising on the body's flexibility. Jackets with a lining made of natural material don't make you overly warm either, so it's a win-win situation.
Bikers wear patches on their jackets and use patches of coloured leather to show solidarity with some cause close to their heart. Leather is synonymous with a biker's identity, and you can never take it away.
Biker fashion
Let us …
Dress To Kill In Australian Women's Leather Jackets

Read More