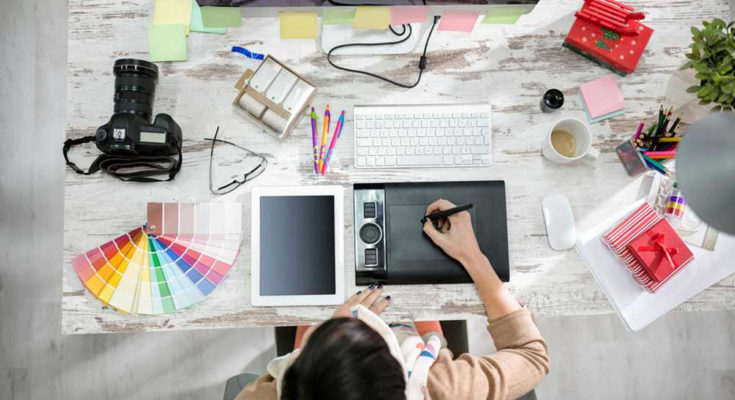 A logo is an emblem that creates a brand's visual identity. They are designed for recognition for any business or organization. It should be memorable, original and striking that stands out from the rest in the market, so that whenever people view a logo they are able to associate the business or brand with that logo. It helps people identify a brand and also impacts customer's attitude and perception towards the brand.
What's important for logo design?
It can be challenging and confusing to design a logo for a company. Look for ways and tips to get an effective and affordable logo design. Check the better options to get your work done smoothly. Quality logo design requires creative designing skill and clever application.

The purpose of designing a logo is to create the brand's or company's individuality. There is no question of any compromise in this process. Understand the brand and its ideology before starting the designing process. Take some inspiration for the internet to help out with the creating a unique symbol that differs from the competitors' logos. It should impart some meaning and sense as to what a company is about and yet be simple, easy and flexible.
Logos also help engaging customers. It should be attractive and solidly designed to make people remember the brand. Shapes and color are essential in making the impact as humans recognize and memorize them easily. Understand the psychology of color in logo design to know the impact of colors on …
Ways to Design an Effective Logo

Read More